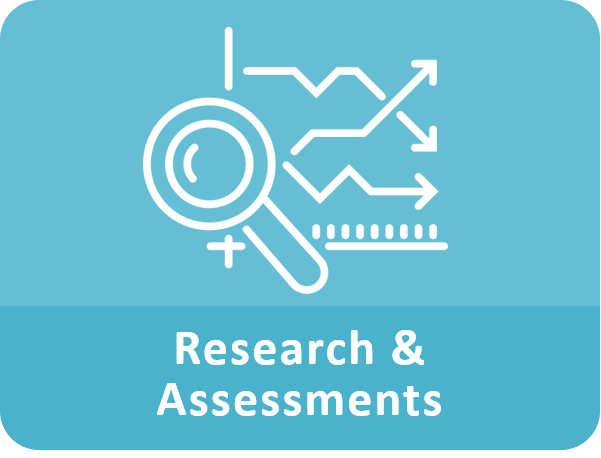 Improving the efficiency and effectiveness of processes through
targeted research and validated through practical application.
Examples of Fritz Institute's research and assessments are
highlighted below.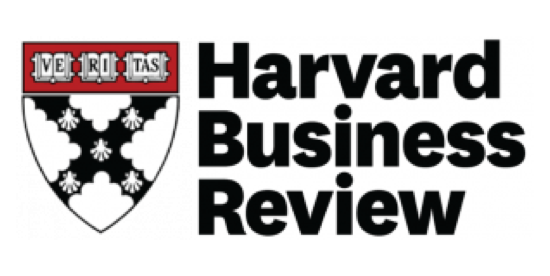 Disaster, Inc. in Harvard Business Review
When disaster strikes, many corporations respond generously.  After the 2004 tsunami, for instance, U.S. firms alone contributed more than half a billion dollars in cash and in-kind donations.  But a host of reactive efforts don't produce the best results—and may even get in the way.
To make the most of their humanitarian efforts, companies need to address two fundamental questions: What kind of aid do we want to contribute—philanthropic (money and in-kind donations) or integrative (backroom, operational assistance)?  And how do we want to contribute it—by working one-on-one with a single agency or by joining a consortium?  The permutations of those two decisions lead to four different approaches, each with its own strengths and challenges.  …
"Disaster Relief, Inc." was an article by Anisya Thomas and Lynn Fritz published in Harvard Business Review in 2006.  It was one of more than 35 Fritz Institute publications focused on the challenges of supply chain management in the humanitarian sector.
Supply Chain Assessment for UN High Commission for Refugees (UNHCR): Supply Chain Management for the Future
During the Fall of 2008, Fritz Institute led a team comprised of five members with specific expertise to conduct the supply chain assessment of UNHCR's supply chain.  This was followed by a re-evaluation of the 2008 study in 2014 as a follow-up.  Some of the key highlights of the assessments were:
Gained insight into supply chain issues through interviews with over 100 people, including staff, partners, suppliers at both headquarters as well as regional and field offices
Created a Benchmark Report comparing specific areas of interest with UN agencies, INGOs, Red Cross Movement, and
commercial companies
Reviewed and analyzed data as well as reports generated using these data
Validated observations with the Steering Committee
UNHCR's assessment in 2008 was transformative for the organization and remains one of the best examples of Fritz Institute's many
supply chain assessments for humanitarian organizations.
For copies of Fritz Institute publications, please contact mary@lynmarestate.com.
Full details of Fritz Institute's research and assessment activities are included in "The History of Fritz Institute."