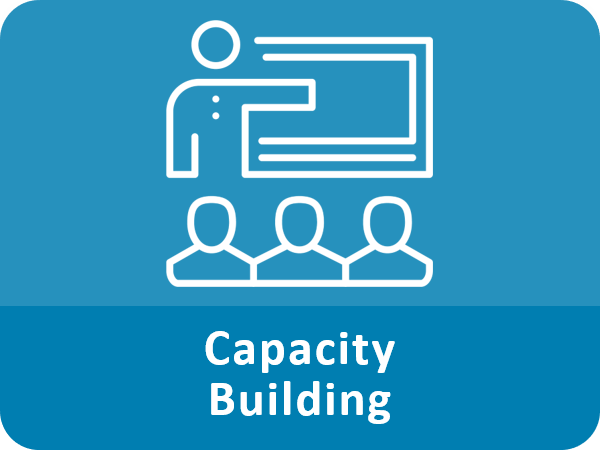 Continuation of efforts to deliver relevant training to meet the needs of the humanitarian supply chain, and operations communities.
Two of Fritz Institute's most successful capacity building projects are highlighted below.
Humanitarian Logistics Certification Program
The Humanitarian Logistics Certification Program (a.k.a. "Certification") was borne out of the needs of humanitarian organizations to create a standard training in supply chain management that would meet the needs of these seemingly different entities. The goal, which was shared by these visionaries, was to create a standard program that would help to establish a common language and understanding of the processes and help the organizations to become more efficient and effective.
The Certification Program is comprised of three courses, each of will be addressed in its own section:
Certification in Humanitarian Logistics (CHL) – Launched in 2006, CHL teaches the base principles of logistics and supply chain operations in the humanitarian context in order to increase the proficiency and expertise of humanitarian logisticians working at an operational level.
Certification in Humanitarian Supply Chain Management (CHSCM) – Launched in 2008, CHSCM emphasizes more strategic elements of supply chain management and is aimed at senior logisticians and logistics coordinators working at the strategic level of humanitarian operations.
Certification in Humanitarian Medical Logistics Practices (MedLog) – Launched in 2009, MedLog focuses on medical items' special supply chain requirements, such as cold chain and pharmaceutical quality controls. MedLog is aimed at experienced logisticians and medical specialists handling the medical supply within humanitarian organizations.
Today, the Certification Program has over 3,000 students and graduates and continues to be the standard in supply chain training for the humanitarian sector.
Core CVA Skills for Operations Staff
In 2015, Fritz Institute and CaLP partnered to develop the Core CVA (Cash & Voucher Asssitance) Skills for Operations (Supply Chain, Finance, & ICT) Staff training course.  The goal is to inform and enable operations staff to support the delivery of essential humanitarian aid using cash and voucher delivery systems as they already do for in-kind (physical goods and food) programs.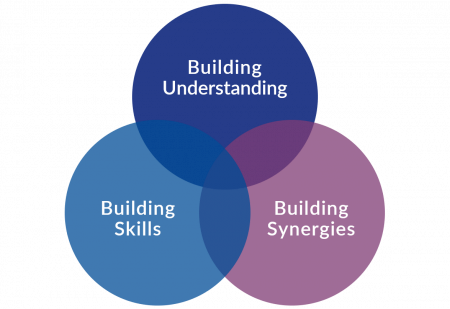 Course Objectives:
Building Understanding: Ensure understanding of the fundamentals of CVA, modalities and mechanisms for delivery, its implications to operations, interoperability of functions, and ability to speak the language of CVA programs.
Building Skills: Develop fundamental competences for operations staff to execute and deliver CVA and share best practices for specific activities.
Building Synergies: Build interfunctional understanding for more effective cooperation and streamlining of CVA programs.
Since its launch, over 500 participants have taken the Core CVA Skills for Operations Staff course.  It remains the standard for CVA training for Operations staff in the sector. 
A full compendium of Fritz Institute's capacity building activities is included in "The History of Fritz Institute."