Leadership &
Knowledge Management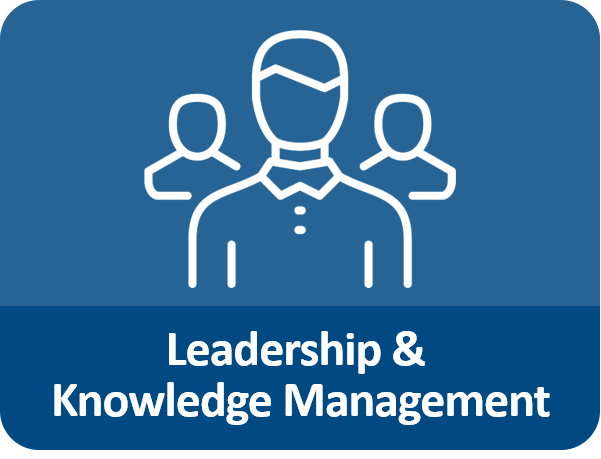 Making best usage of information and knowledge to enhance organizational capabilities.
What follows is a couple of the most successful Fritz Institute projects in the Leadership and Knowledge Management focus.
The Humanitarian Logistics Association (HLA)
The Humanitarian Logistics Association (HLA) is an association of logistics professionals committed to increasing humanitarian logistics effectiveness and improving the lives and dignity of beneficiaries by creating opportunities for dialogue and cooperative relationships with its members and partners.
Vision: Empowering logisticians to deliver aid more effectively.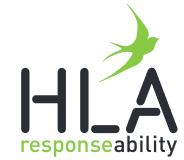 Today, there are over 3,000 members who actively participate in the resources and activities of HLA. Many members participate in the Annual General Assemblies as well as thematic workshops that take place all over the world.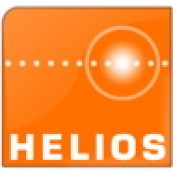 HELIOS, a supply chain-focused information system, was built collaboratively by more than a dozen humanitarian organizations to meet their supply chain-specific information needs as well as promote harmonization, common standards, and best practice in the sector. 
Oxfam-GB implemented HELIOS globally and continues to use the system today.  They currently have 770 users, with more than 20,000 transactions where expenditures of €11.5M were tracked through HELIOS.
Some of the benefits realized by Oxfam-GB:
Reduction in transport costs
Reduction in supply chain wastage
Reduction in supply chain related fraud
Increased donor compliance
Improved project delivery through planning
Better cross-functional cooperatiion
Ability to track information for improved accuracy and tracking
Real time visibility to information and management decisions
A full compendium of Fritz Institute's leadership and knowledge management activities is included in "The History of Fritz Institute."